About Us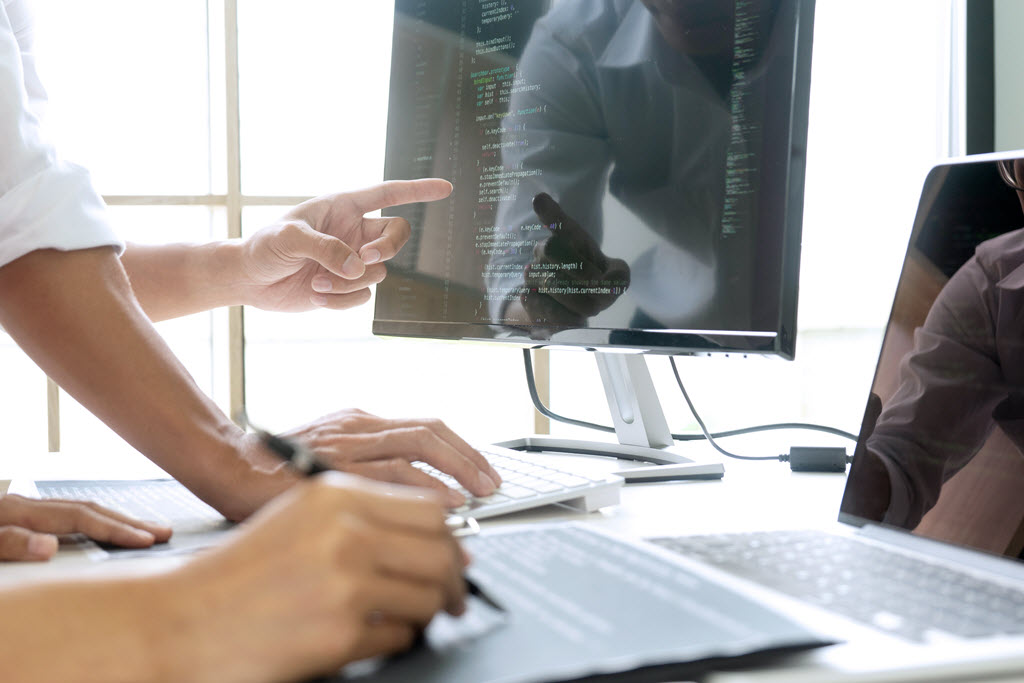 Over the years, working as engineers in the telecom market, we've noticed current MNOs software providers lack either the Telecom expertise or the closed loop of iteration between Software Developers and Telco Engineers. This motivated us to create a team to deliver this concept to the market.
We are a company of highly skilled software and telecom engineers with more than 12 years in the Telecom market.
We aim to re-define VoLTE, 4G and 5G RAN & E2E troubleshooting and problem solving through automation powered by artificial intelligence.
We believe COOPERATION is a very powerful model where everyone can be a key part of the puzzle with what they do best.
Products
COOPTELCO's Unified Analyzer.
Services
Providing exceptional services in an increasingly competitive market
Our Achivements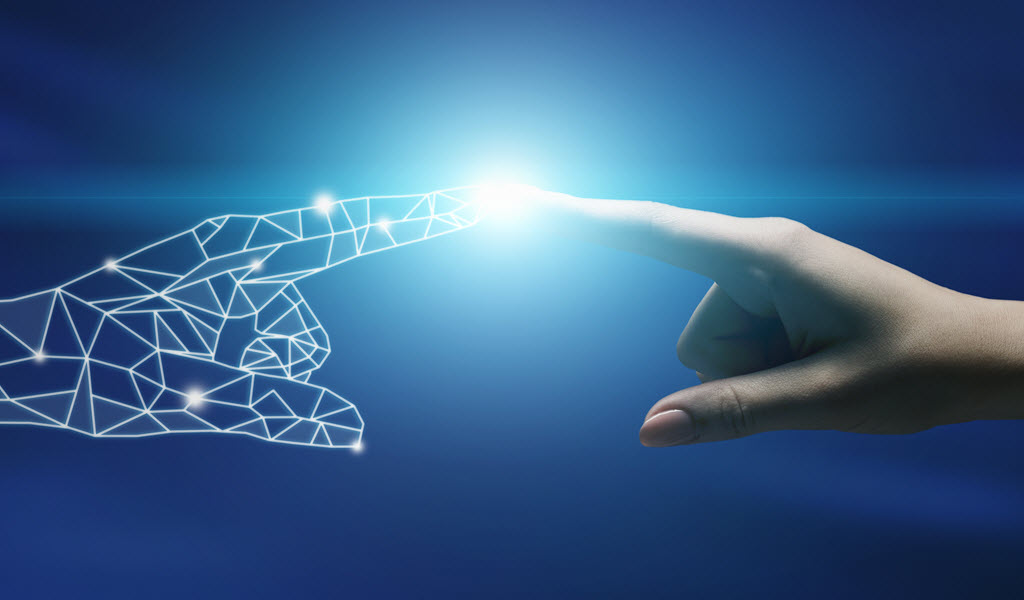 Tier One Operator
Major Consultancy companies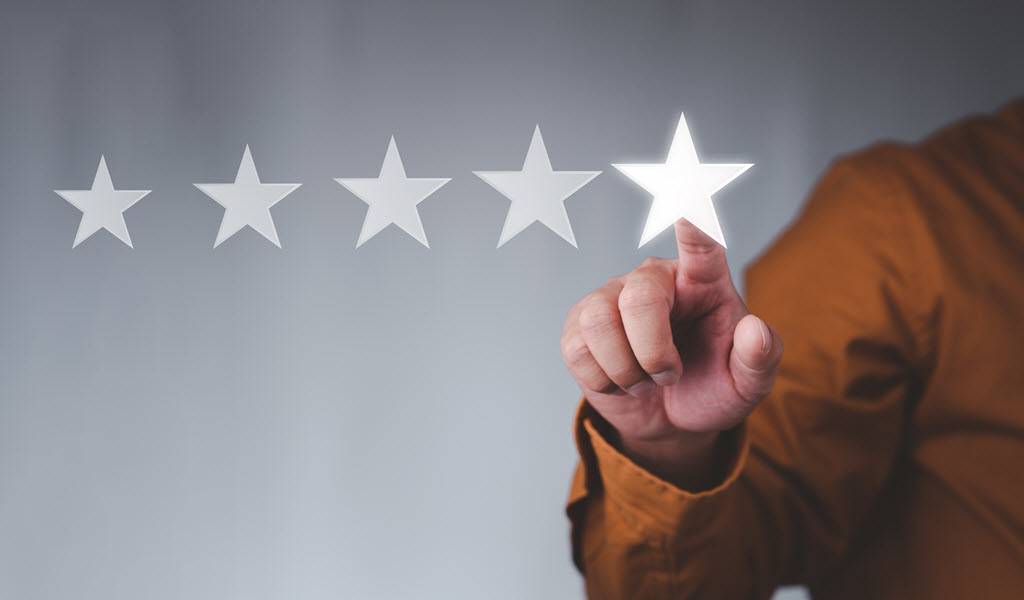 12+ years on Telcos and Automation
>10 trainings provided